About Us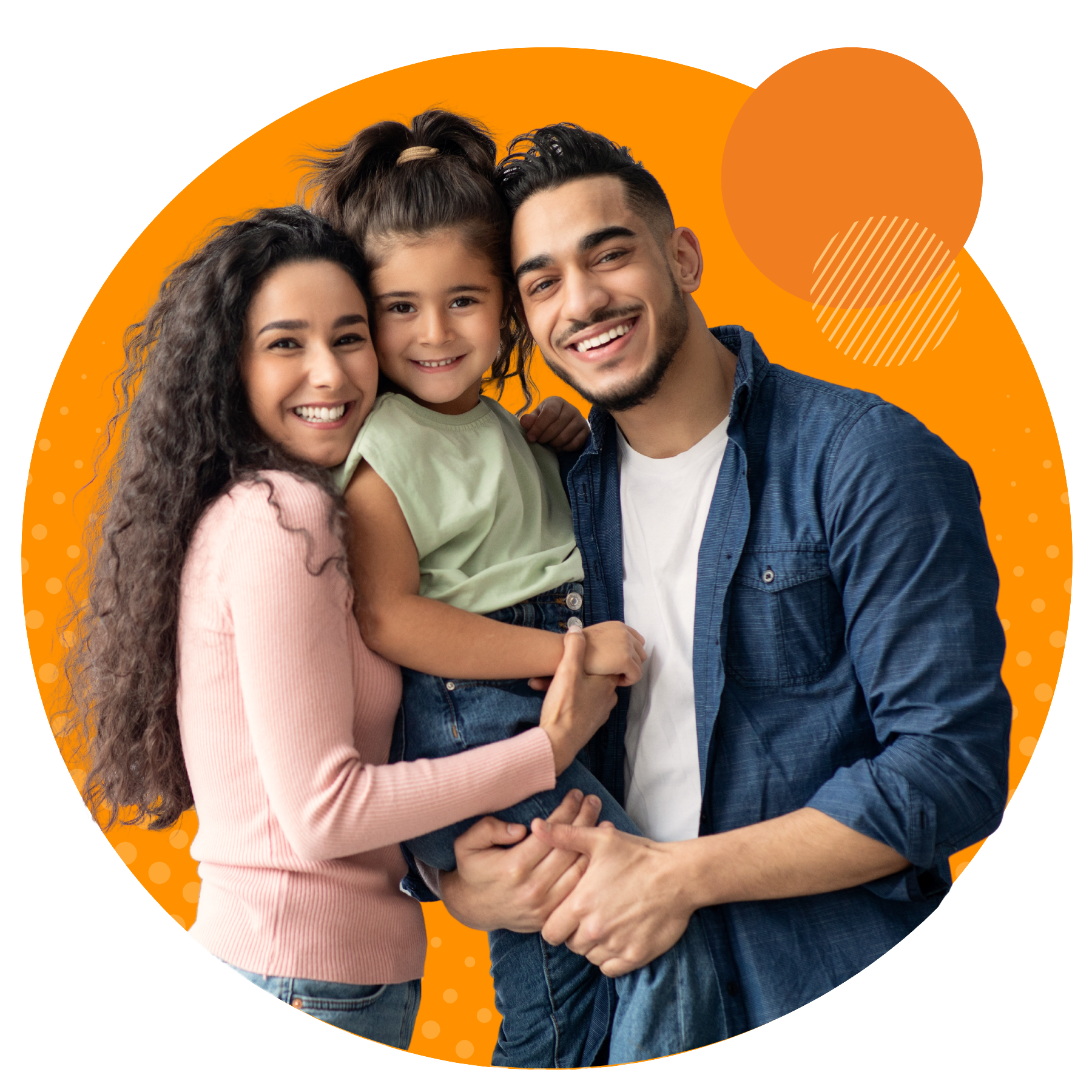 "We believe the industry needs to change. Employers deserve transparency. Employers deserve our PBM solution."
EpiphanyRx was formed in 2016 by a team of former PBM executives who knew employers deserved a better option in the increasingly conflicted market.
They saw how conflicts of interest like spread pricing and rebate retention created incentives for PBMs to promote greater drug utilization and cover higher cost drugs. Employers were left bearing the costs while their PBMs profit.
EpiphanyRx was created as the PBM solution employers deserve. No conflicts of interest or misaligned incentives, fully pass-through and transparent.

EpiphanyRx, A Navitus Company
EpiphanyRx was acquired by Navitus Health Solutions in 2021 for our employer market expertise, industry-leading programs, and mutual commitment to transparency.
EpiphanyRx is Navitus' in-house solution for employer groups with 3,000 members and less. We believe this segment is often underserved in the market. EpiphanyRx is designed to provide exceptional service and support.
To learn more about our parent company, Navitus Health Solutions, visit www.navitus.com.
Visit Navitus Website