About Us
Fully aligned, value-based, transparent benefits are possible – for PBMs willing to use them, and for employers that insist on them.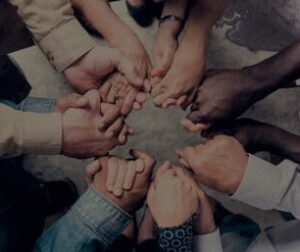 As former PBM executives, we realized there had to be a better way to manage the prescription drug benefit. As pharmacy benefit costs rise, traditional PBMs continue to be limited by inherent conflicts of interest – spread pricing, pharmacy ownership and rebate retention – with little incentive to promote cost-effective drug use, enforce prior authorization requirements, or report the outcomes of their management interventions. Instead, their conflicted revenue streams create financial incentives to promote greater drug utilization, cover higher cost drugs with greater rebates, and promote the use of their own pharmacies even when it may not be in their client's best interest, leaving plan sponsors to bear the cost.
EpiphanyRx was created to break free from these constraints. We are a full-service Pharmacy Benefit Manager with a business model that aligns our interests with that of our clients. 100% of our revenue comes directly from client fees. We do not keep spread from drug discounts or rebates and we do not own pharmacies. Our proprietary technology solutions layer on top of traditional formulary and network management tools to provide the most rigorous clinical programs available, with a singular focus on lowest net cost and overall value for our clients.
We believe the PBM industry needs to change. EpiphanyRx was created to lead that charge by providing the necessary ingredients for the sustainability of the prescription drug benefit – alignment, value, and transparency.