Solutions
Why settle for an outdated PBM?
We're going places no other PBM goes.
RAISING THE BAR
We're setting the new standard for effective pharmacy benefit management that provides sustainable cost control and true clinical care.
Our model removes the conflicts of interest found in traditional PBMs and provides a coverage model that ensures the most cost-effective drugs are being prescribed only to those who need them.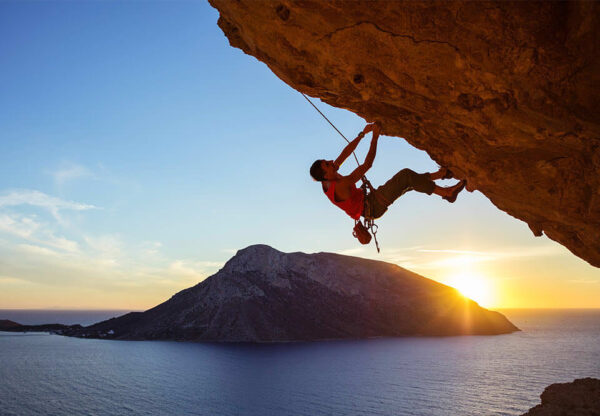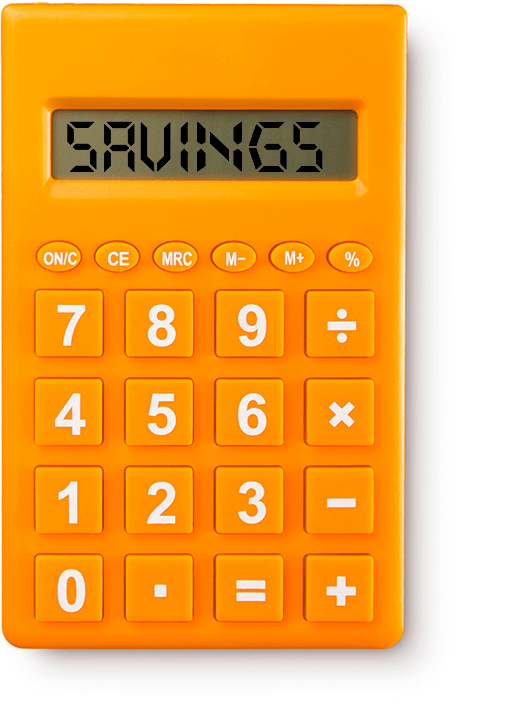 ACCOUNTABILITY
We do what we say we'll do – and back it up with the most robust reporting in the industry.
Our powerful analytic tools produce transparent and detailed reports to show you exactly where savings come from.
our approach
Alignment
eliminate conflicts of interest, align our interests with that of our clients
value-based coverage
uncompromising rigor in our coverage approach and clinical programs
transparency
technology platforms to identify waste, transparent client reporting
MANAGING EVERY DOLLAR AS IF IT WERE OUR OWN
Learn how we deliver the most rigorous clinical management at the lowest net cost to our clients.
Contact Us